Waffle Crunch
Waffle Crunch™ is the perfect topping for various products such as donuts, ice cream, gelato, soft serve, frozen yoghurt and countless desserts of your choice. Waffle Crunch is available in large and fine granules.
How do you use Waffle Crunch?
Simply apply Waffle Crunch to your dessert or as a garnish
Use Waffle Crunch in cake bases such as cheese cakes
Add Waffle Crunch to your favourite yoghurt or soft serve
Allergic to nuts but missing the Crunchy texture; substitute nuts with Waffle Crunch™
Available in other colours and flavours including Red, Green, Black and Chocolate, based on special order requirements.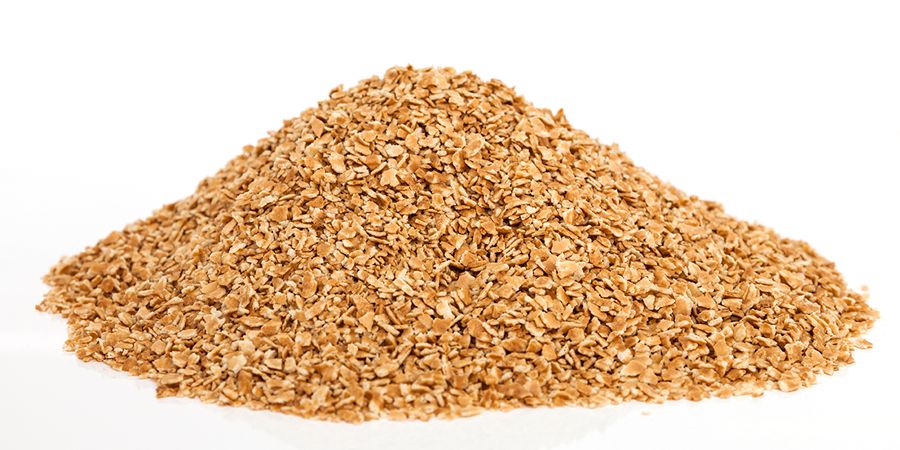 Waffle Crunch NATURAL (Large) 3kg
Item Code:
WC211003KG(NAT)
Description:
Waffle Crunch NATURAL (Large) (2.1 to 10mm) (NEW)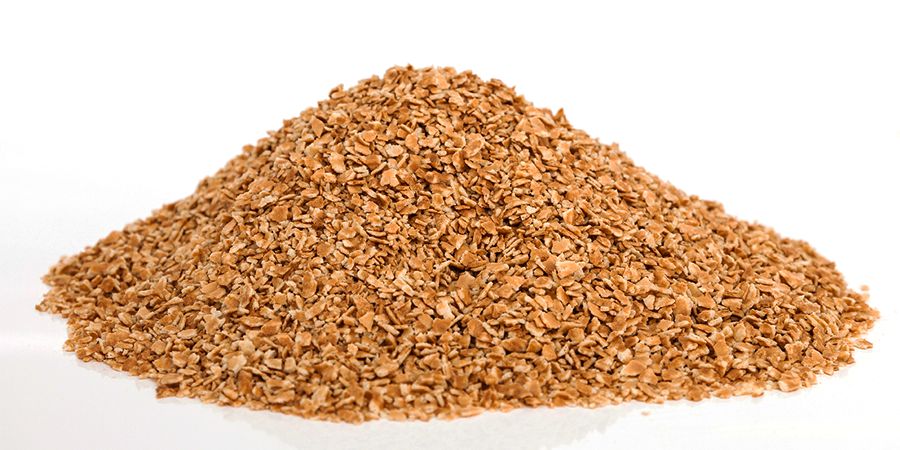 Waffle Crunch Salted Caramel (Large) 3kg
Item Code:
WC211003KG(SC)
Description:
Waffle Crunch Large - Salted Caramel (2.1 to 10mm) (NEW)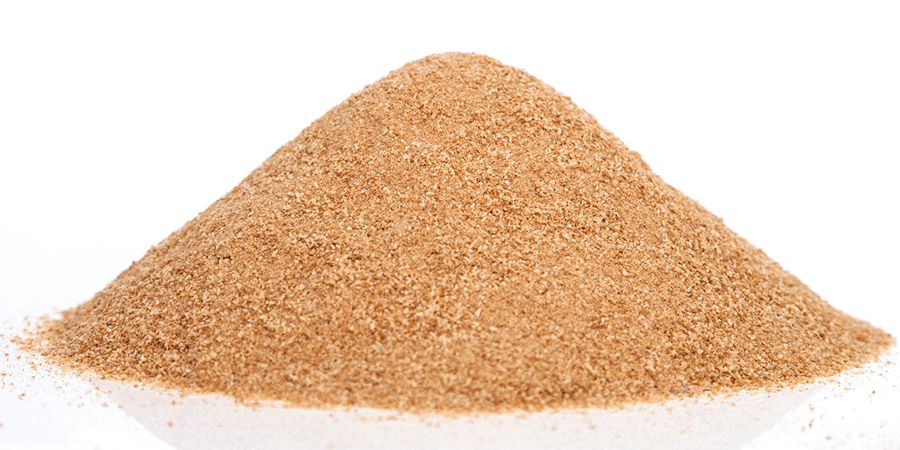 Waffle Crunch Fine 4kg Natural
Item Code:
WC00204KG(NAT)
Description:
Waffle Crunch Fines - Natural (0.1 to 2.0mm)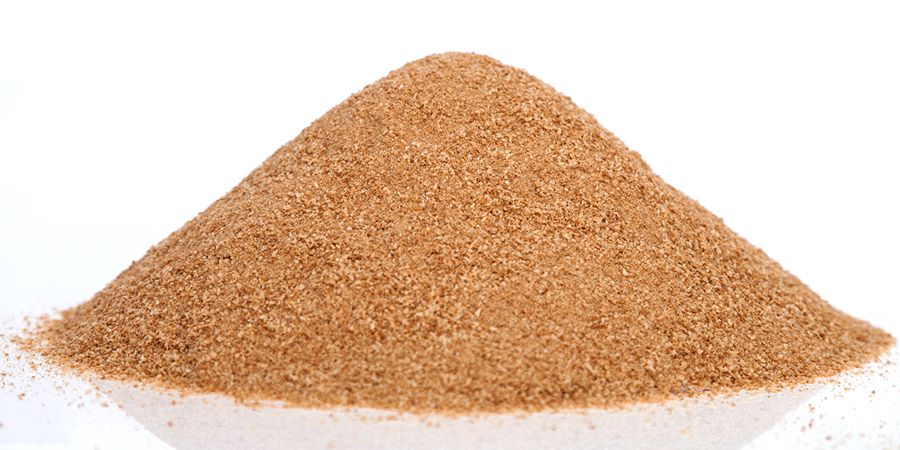 Waffle Crunch Fine 4kg Salted Caramel
Description:
Waffle Crunch Fines - Salted Caramel (0.1 to 2.0mm) (NEW)








Waffle Crunch Pack Size and Pallet Configuration


Product Code


Product Description


Pack Size
Packs Per CTN
CTNs
per layer
Layers per pallet
CTNs
per pallet

Carton Dimensions
CTN gross weight kilos
WC211003KG(NAT)
Waffle Crunch NATURAL (Large) 3kg
1 x 3kg
1
12
8
96
350 x 290 x 130
3.3
WC211003KG(SC)
Waffle Crunch Salted Caramel (Large) 3kg
1 x 3kg
1
12
8
96
350 x 290 x 130
3.3
WC00204KG(NAT)
Waffle Crunch Fine 4kg Natural
1 x 4kg
1
12
8
96
350 x 290 x 130
4.3
WC00204KG(SC)
Waffle Crunch Fine 4kg Salted Caramel
1 x 4kg
1
12
8
96
350 x 290 x 130
4.3