Altimate has reduced consumption from the grid by 50% through the investment of a 239kW Solar System. Our modern facility houses the latest baking lines, which are technologically advanced and energy efficient, reducing carbon emissions.
Clean bakery food waste is sent to Australian farmers to feed cattle, sheep and other live stock. Other waste materials such as cardboard and metals are sent off for recycling.
Altimate has introduced 100% Compostable Packaging to its range, which produce 75% less emissions of greenhouse gases and 50% less non-renewable energy use.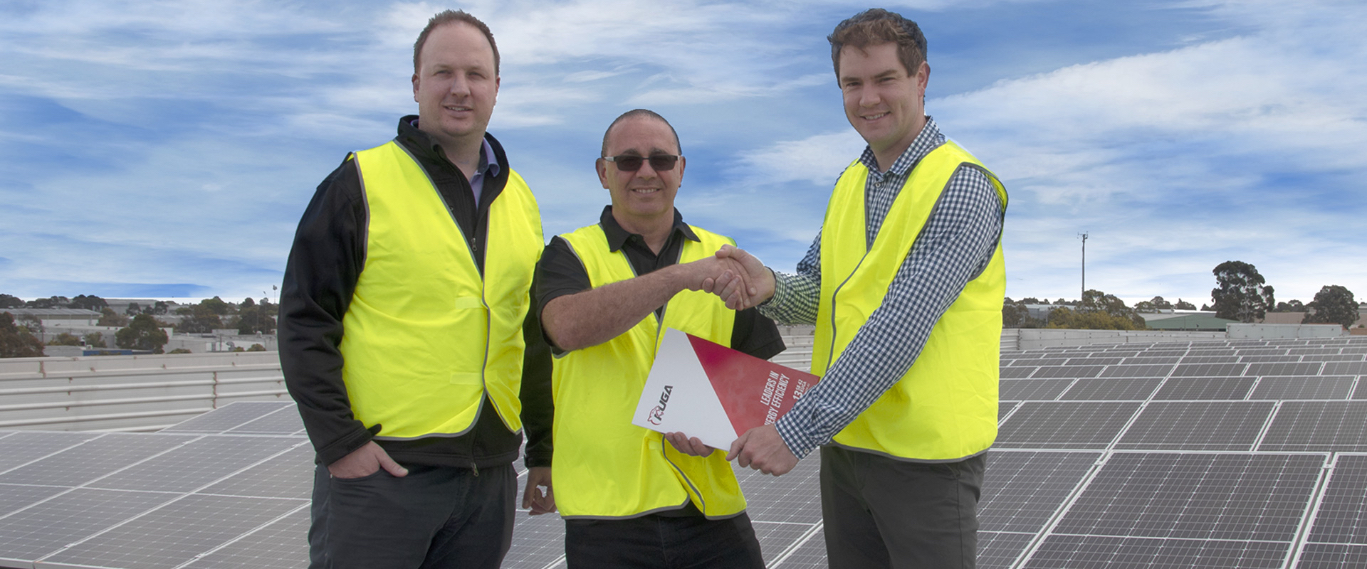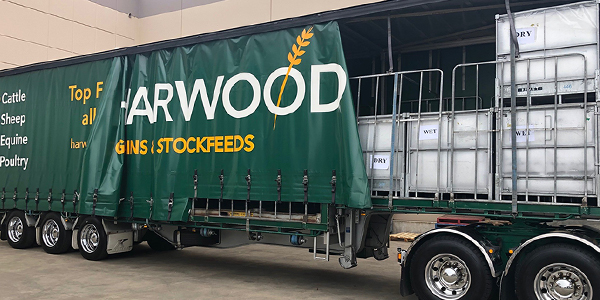 Harwoods Grain and Stockfeed
Dry wafer bins are off loaded from the truck taken to our processing facility on site.

From there they are lifted over a large hopper which feeds it into a grinding and screening system and is then conveyed to a bulk bag.

From there it goes mostly to a pig feed ration that depending on what the customer wants e.g. is mixed thru a mixer with a percentage of chocolate that is waste that is sourced from another processor.
The wet wafer is off loaded from our truck and taken to our waste shed where it is rotated on the floor along with some dry wafer occasionally and chocolate and lollies from our other clients stock feed waste and pushed up and mixed into a pile with a telehandler.

It is then put into a large mixer wagon along with the outer hull off oats or almond hulls at a set percentage depending on clients needs, which is then sold in bulk to dairy farmers or cattle feedlots who put it in there own feed rations as an energy boost.